Introducing The New Arrivals | Available Now!
The Retro Refined Collection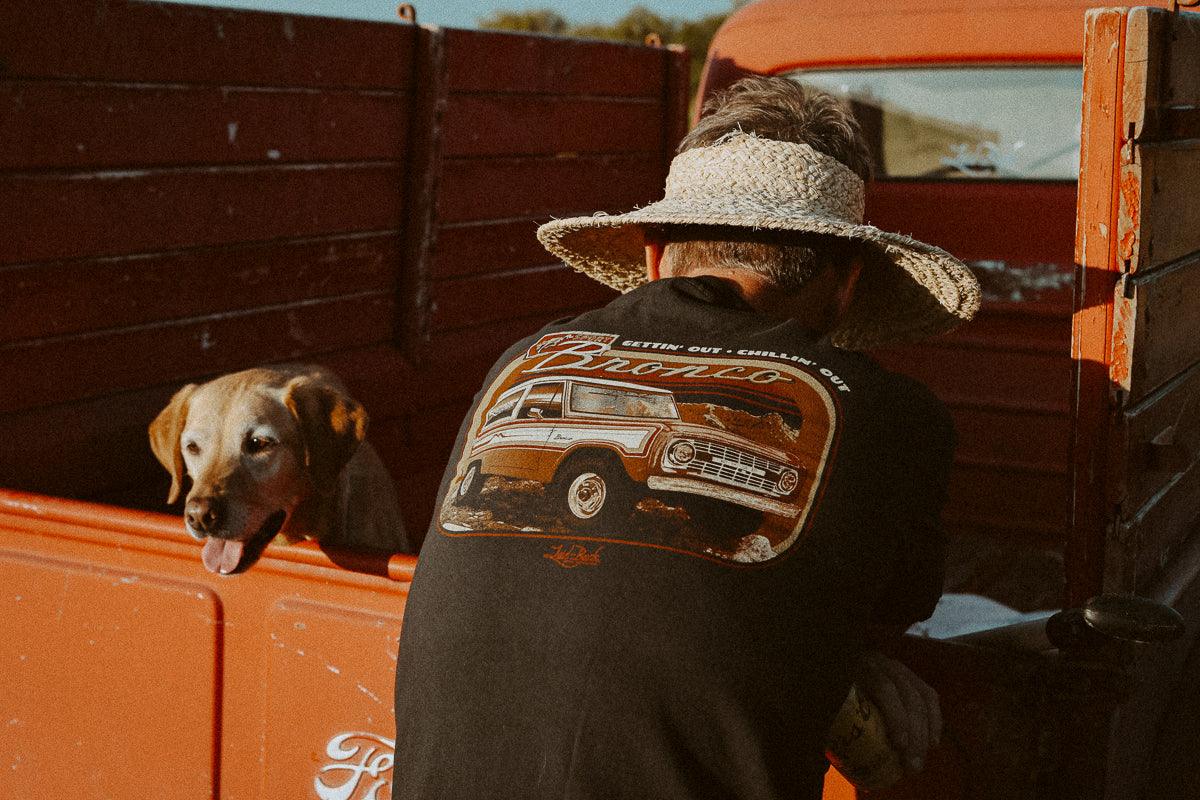 IMAGINED & PRINTED IN THE USA
NEW DESIGNS, VINTAGE STYLE
Timeless Style, Designed to Chill
What's Next For Your Collection?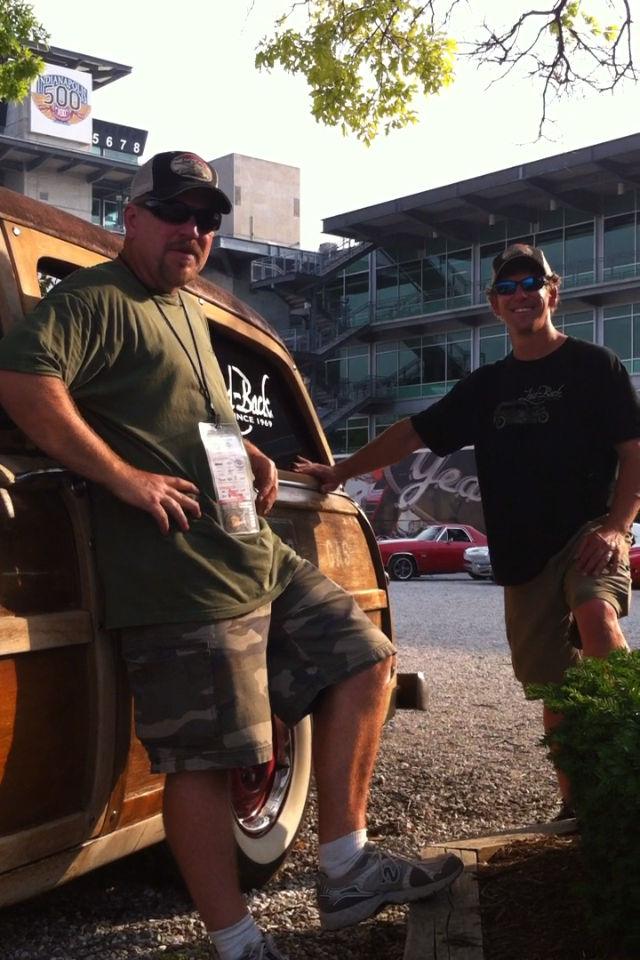 About Laid-Back
Do What You Love, Love What You Do
Our story begins with a cruise down memory lane. Reminiscing on the finer things of life. Cool cars, cool places and of course cool T-shirts. We love T-shirts. We wear them everyday and we set out to make your next favorite tee; graphic apparel that speaks to the souls of relaxed people who love to kick back and show others just how chill they are. Our designs are carefully created to embody the love of chilling at the beach or cruising that backcountry road. It's all about where you want to be … Laid-back, good vibes one T-shirt at a time.  
Our Commitment to Making a Difference
Local Stewardship
A portion of every purchase you make at Laid-Back goes directly towards causes that matter. We're committed to channeling a percentage of our proceeds to carefully selected charitable organizations that align with our mission. With each transaction, you play an integral role in driving change and contributing to impactful projects, whether it's supporting veteran organizations or local community development.
At Laid-Back, we're not just creating exceptional clothing; we're crafting a better world, one graphic Tee at a time.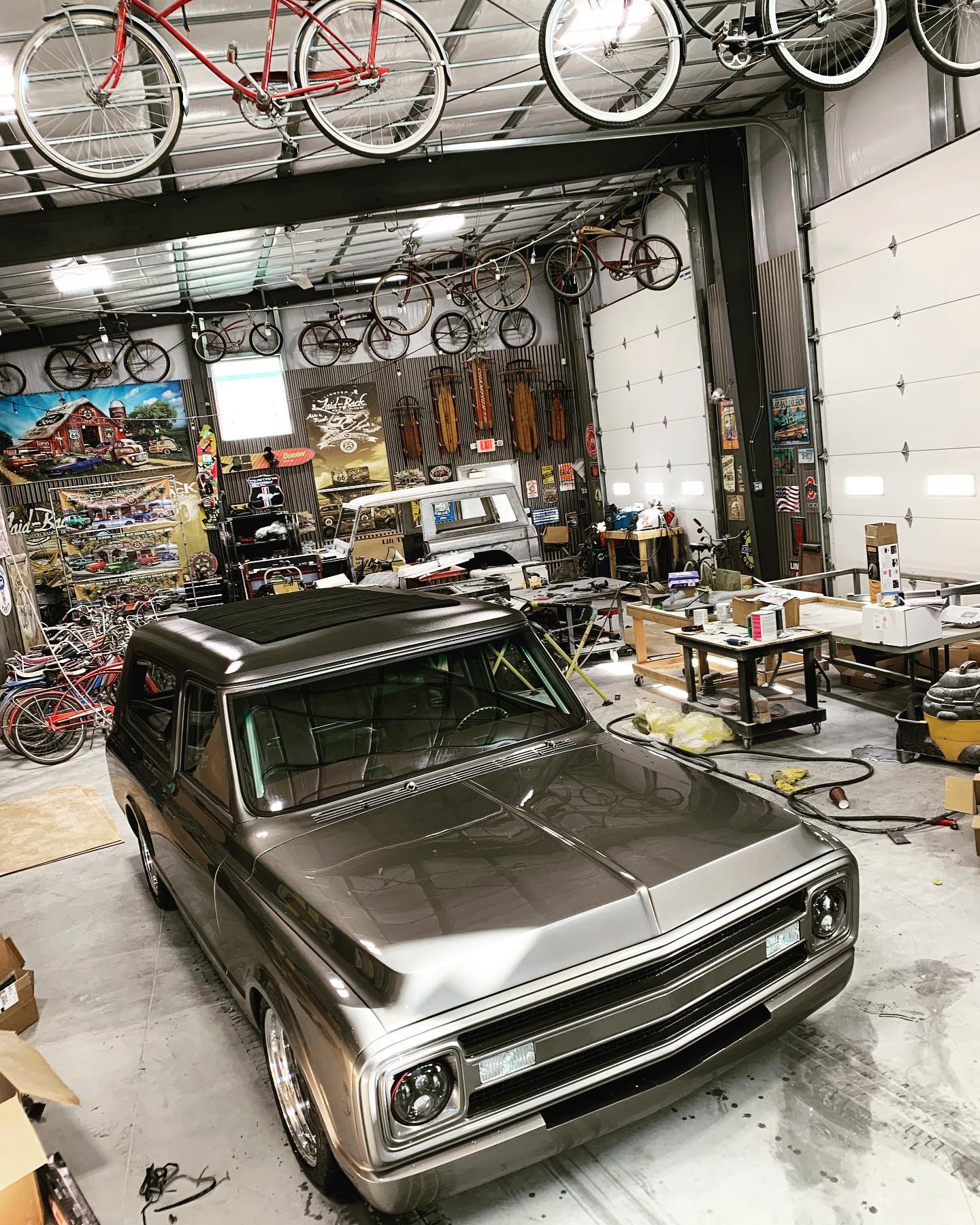 If Its Old and Cool, We Dig It
Laid-Back Garage
If you were lucky enough to grow up having a garage then you know he magic feeling that this place can bring. From your first wagon ride, to sliding sideways on a skateboard, to customizing your first bicycle. It didn't take long for those life lessons to carry over to fuel your passion for arguably the greatest invention of all time ... the automobile!
Today, we invite you to join us on a ride that blends automotive passion with timeless style.
Spreading Good Vibes
Forging Genuine Connections
We love cruising this country, showing up, and getting down with our growing Laid-Back family.
Check out what we've been up to and where you'll find us next.
Good Vibes, One T-Shirt At A Time.