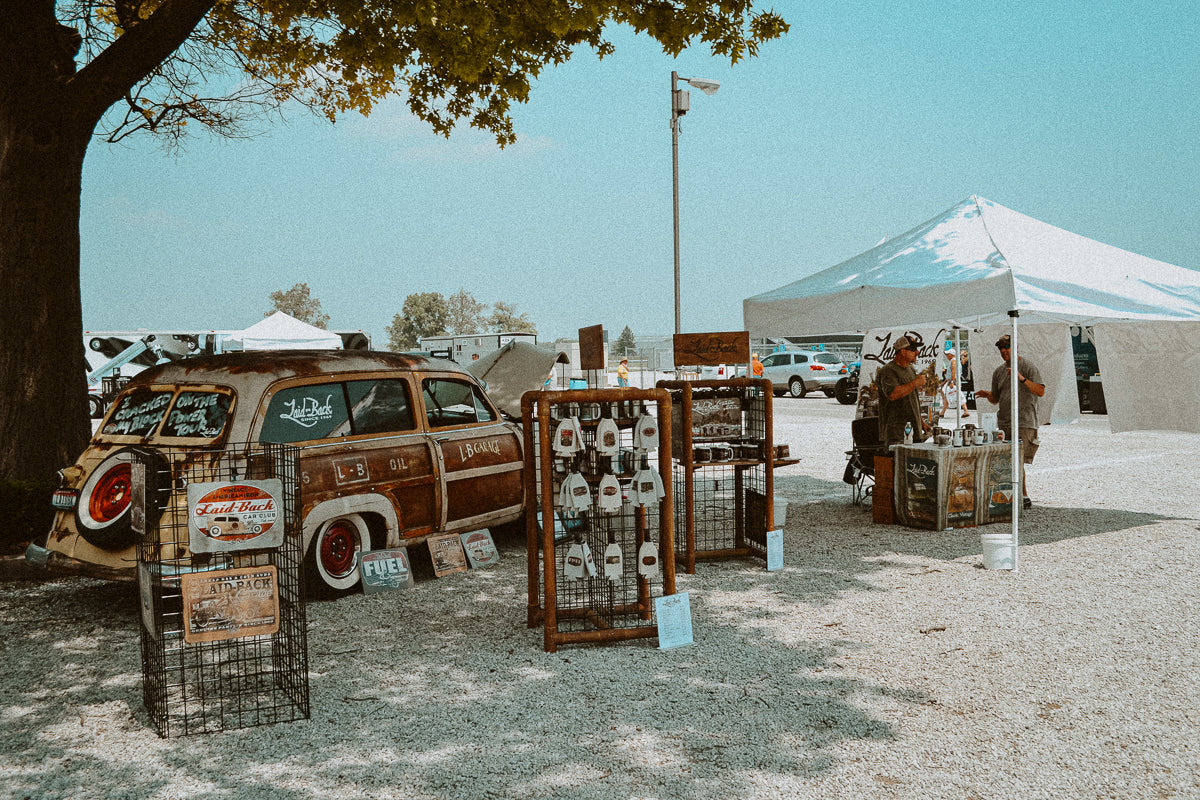 Life In The Slow Lane
About Laid-Back
A Relaxed Attitude Lengthens a Mans Life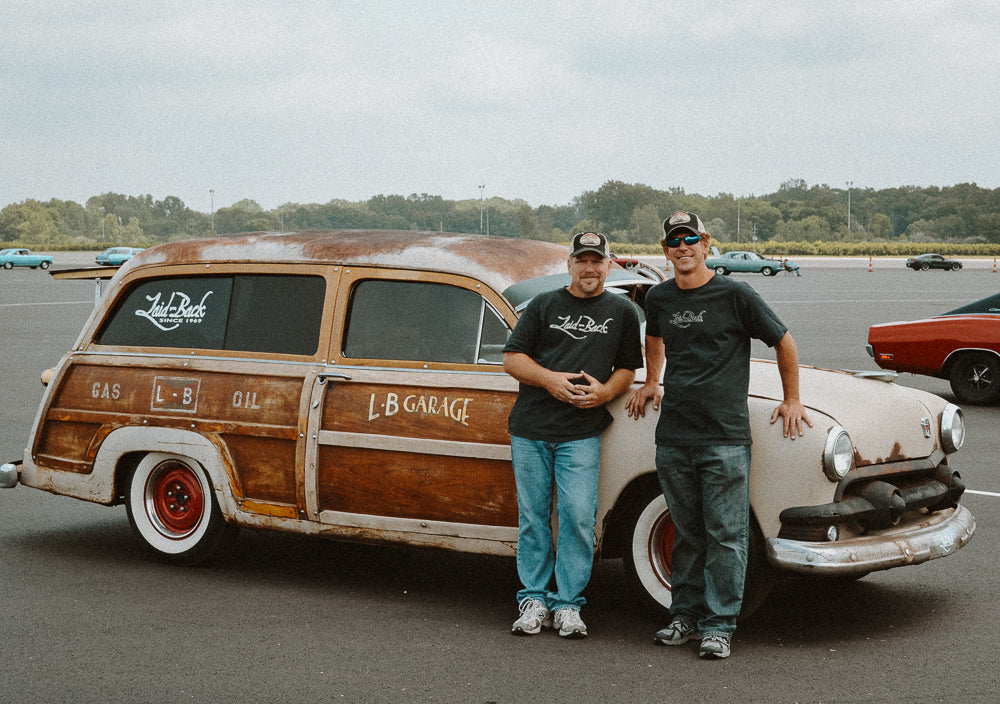 The Resort Roots
FROM CORPORATE TO COOL T-SHIRTS
In 2002 we ditched corporate life, sold everything and moved to Victor, Idaho, to buy High Range Designs, a small screen-printing company that focused on resort T-shirts.
At the time we thought, "How hard can it be? It's only t-shirts!". Fortunately our artist and new partner, Kory Bennington, lived far enough away to know that we had no idea what we were doing. After many prayers and discussions together, we focused on learning and moving forward to improve and innovate. Our goal was to make the best resort T-shirts in the world.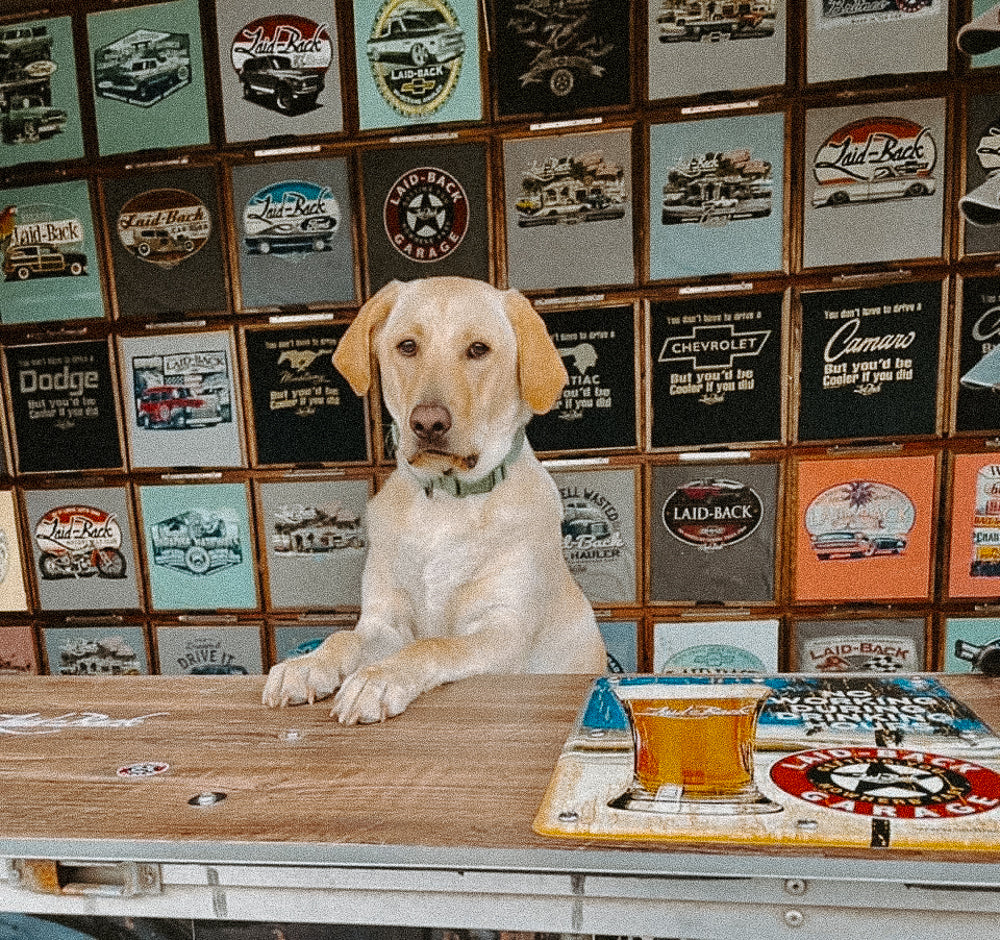 Building Momentum
TO INDUSTRY LEADER
The new company launched with world class artwork backed up with awesome old school customer service. Just treat our customers how we would like to be treated ... plain and simple.
We learned, we listened and we broke new ground. Today we have over 3,000 businesses throughout the world carrying shirts that were designed and printed right here in Teton Valley.
Where We Are At Today
Good Vibes, One T-Shirt at a Time
The Laid-Back lifestyle brand debuted at several national events in 2010, offering premium T-shirts featuring our unique artwork. Enthusiasts' responded with excitement and feedback told us we were on the right track. The first official Laid-Back website launched in July 2011. Here, everyone could buy super comfy tees to spread good vibes with their favorite original retro images.
Now, two decades and millions of T-shirts later, our designs are found virtually everywhere. We are so stoked to share our artwork and passion with the world! Whether it's doing something, or a whole lot of nothing - it's that feeling you get from laying low, kicking up your feet and just living life Laid-Back.
You In?