A Heritage of Fast Cars & A Laid-Back Attitude
The Garage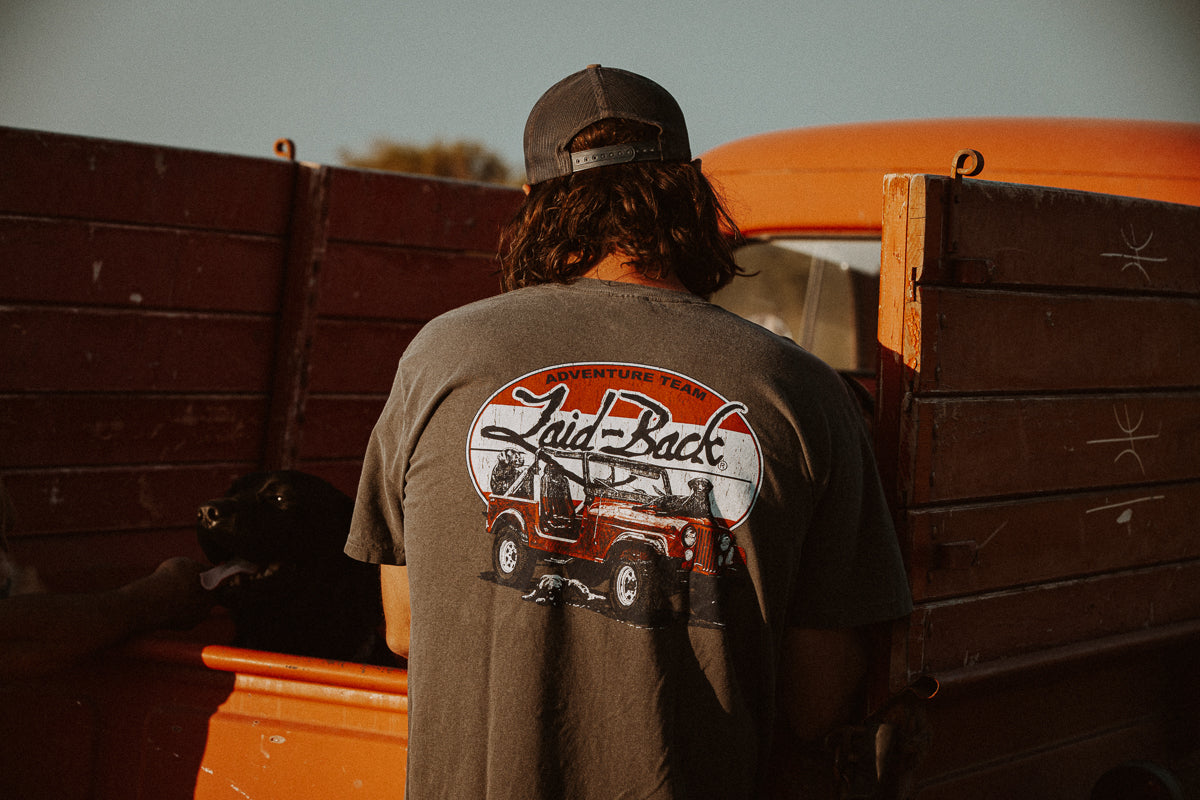 All New Graphics
Brand New Styles Available Now
2023 Automotive Events Calendar | Featured
Come Hang Out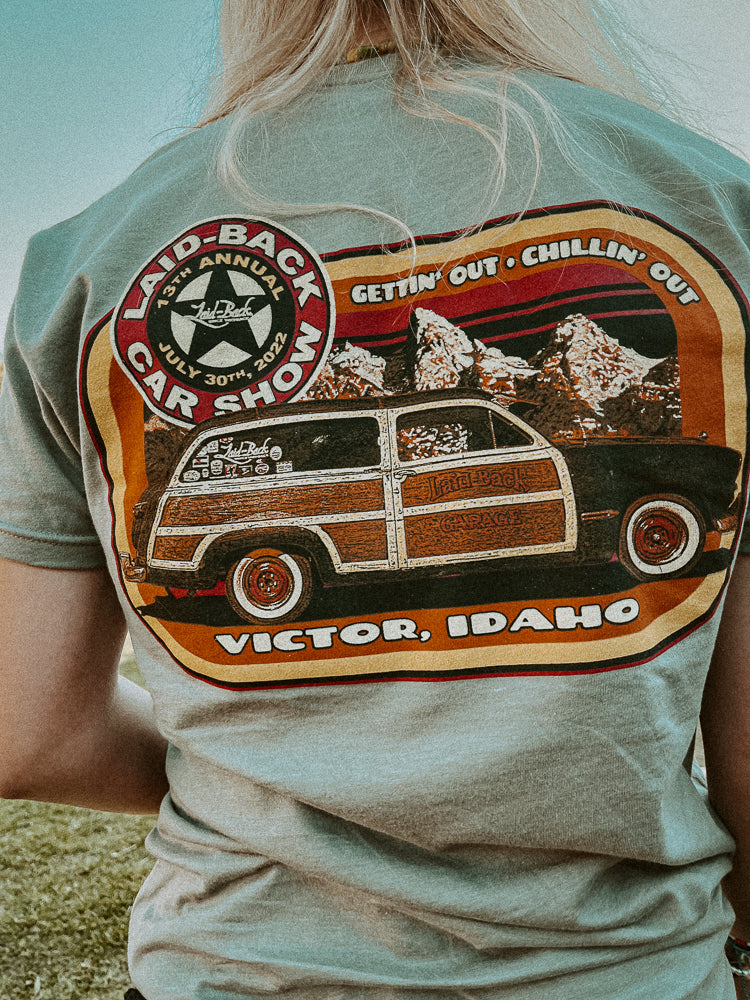 2023 | Victor, ID
14th Annual Laid-Back Car Show
This year 100 vehicles registered for our 14th Annual Laid-Back Car Show! The display of passion and creativity were beyond our expectations. Contestants traveled from surrounding states and amazed us and hundreds of enthusiasts who weren't disappointed by the weather or the venue. Several hung around after the Show and cruised the mountain roads with us to wrap up the day's event.
2023 | Utah State Fairpark, UT
C-10 Nationals
The 2023 C10 Nationals in Salt Lake City (SLC) proved to be a true blend of relaxation and fun. This highly anticipated event brought together C10 truck enthusiasts from across the country, offering a unique opportunity to unwind and have a great time. The serene atmosphere of SLC, surrounded by breathtaking mountains, set the stage for a truly memorable experience.
2023 | Salinas, CA
OPTIMA SEARCH FOR THE ULTIMATE STREET CAR
Oh, what a thrill it was for the Laid-Back Racing Team as we embarked on a journey to the renowned Laguna Seca Raceway. The moment we stepped onto that hallowed ground, it felt like a dream come true. The roaring engines, the smell of burning fuel, and the electrifying atmosphere sent our adrenaline soaring.
2023 | Portland, OR
OPTIMA SEARCH FOR THE ULTIMATE STREET CAR
Optima's Search For The Ultimate Street Car Challenge at Portland International Raceway was yet another opportunity for our Laid-Back Racing Team to showcase our passion for racing. We embraced the event with a chill approach, but when it came time to perform, team driver Hondo and builder Jessie brought their A-game.
Proud to be The Official Apparel Sponsor of Optima's Search for the Ultimate Street Car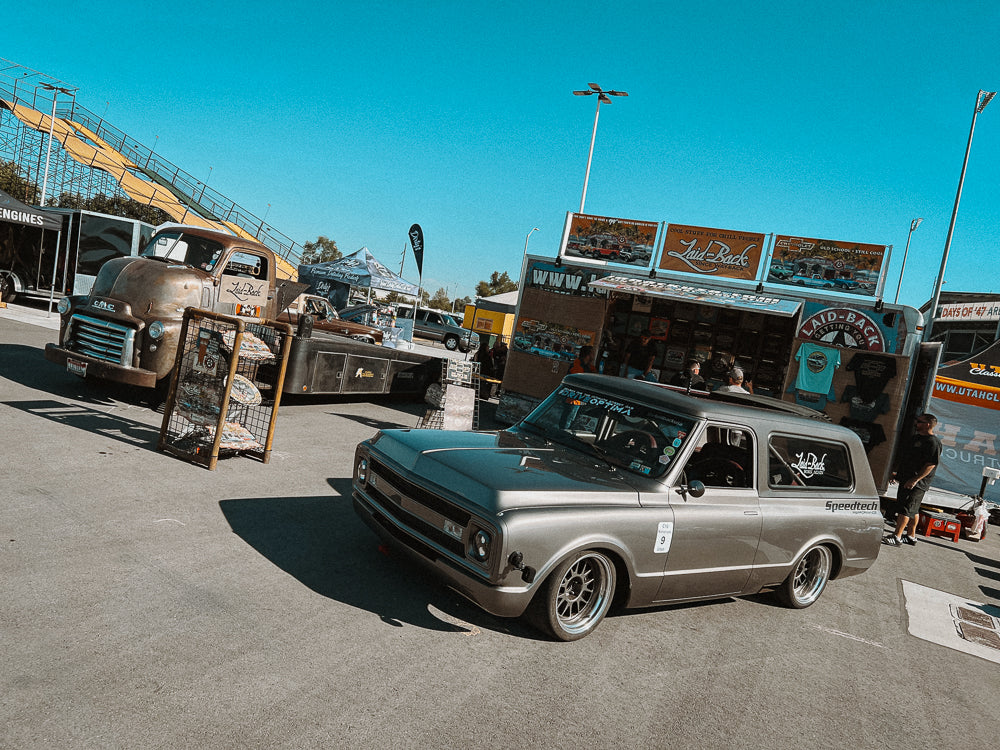 Come Visit Us
All The Places We Go
Throughout our travels, we are always making sure to bring the goods. Thats why, no matter what event we are at, we always try to make sure our Laid-Back retail trailer is in tow. From C-10 to GoodGuys, to Scottsdale, we are always bringing the vibe and enjoying our fans company!